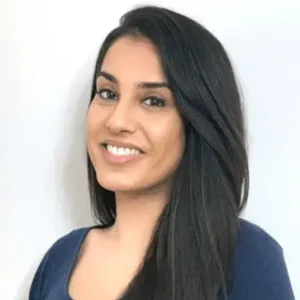 Aman
engineering Services
I returned to First Derivative three years ago as, having previously worked for them, I thought I knew what I was getting myself into! What I have always loved about FD, and what drew me back, is their not-so-corporate culture and Irish charm – which amongst all the recent rapid growth, they have never lost. The company has undergone huge organisational changes since but safe to say, it's for the better. They are scaling the business by putting their people first and have introduced initiatives such as increasing the number of promotion windows in a year as well as providing a series of leadership courses that cater to all levels. I'm proud to work for a company that has stayed true to itself, and its employees, and I'm looking forward to continuing to grow with them.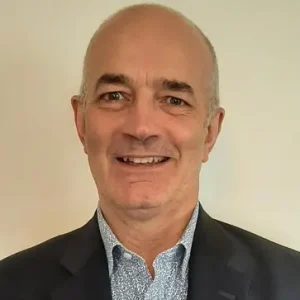 Mark
engineering Services
After many years doing technical and management roles in industry, followed by 20 years as a contractor I felt it was time for a change. Whilst contracting I'd spend 18 months or so at a client and then have to move on, leaving behind new friends, a great understanding of the organisation and a feeling of loss that I could do another interesting role there. I also felt I wanted to give back lots to the organisation I worked for: mentoring; sharing the great technical, management and consultancy experience I'd gained; and finally leading teams. First Derivative became the answer: I have a great role here where I head up a small practice team whilst at the same time being a full on dev lead for a major client. I get to share my experience and help those around me, whilst gaining lots of satisfaction from the client lead and technical work that I do. I'm very motivated by First Derivative's planned growth and feel there's plenty of areas where I can contribute to that.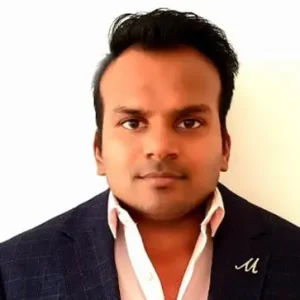 Mayur
engineering Services
I joined First Derivative an year ago and it has been an amazing journey so far working with First Derivative. Ever since I joined, every day had been different. Learned and acquired expertise into lot of technical areas and then used those skills to contribute in the client's business. Also got a wholesome exposure of regulatory and transaction reporting part of trading activities from a different view point altogether.
Before joining First Derivative, I carried out research and found First Derivative is working with all top Investment Banks and Financial Institutes in the world and solving problem into different performance critical and high-volume areas like Trading, Blockchain, Asset Management, Regulatory Reporting etc. I also found that First Derivative leadership is aggressive in terms of the technology. Clearly all of our solutions are built using cutting edge tech stack.
Apart from Work, we have lot of fun here as we organize outings and group activities.
I am really excited about the future here as I see lot of opportunities to contribute and grow. Looking forward to many more.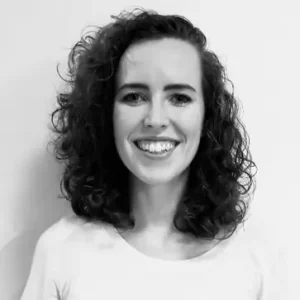 Paula
engineering Services
Having started as a grad I didn't know what to expect working for the large clients First Derivative has. Turns out it's a lot of fun!
I've been able to see the world whilst also developing my skills as a programmer and progressing my career much faster than I imagined, and that's down to the experiences First Derivative can provide.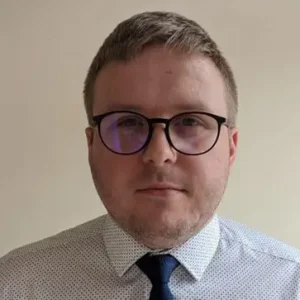 Stuart
engineering Services
In my time at First Derivative, I have worked on a number of projects using a large variety of technologies and tech stacks across some of the biggest financial institutions in the world. I have been given the opportunity to develop the next generation of developers through becoming a practice team lead. I received specialized training through the First Derivative Aspiring Leadership Programme to build my skills as a leader. The initiatives that have been introduced around career development and progression I feel will drive the company for years to come. First Derivative as a company, is one which is willing to give people opportunities to grow and provides the tools necessary to enable that growth.